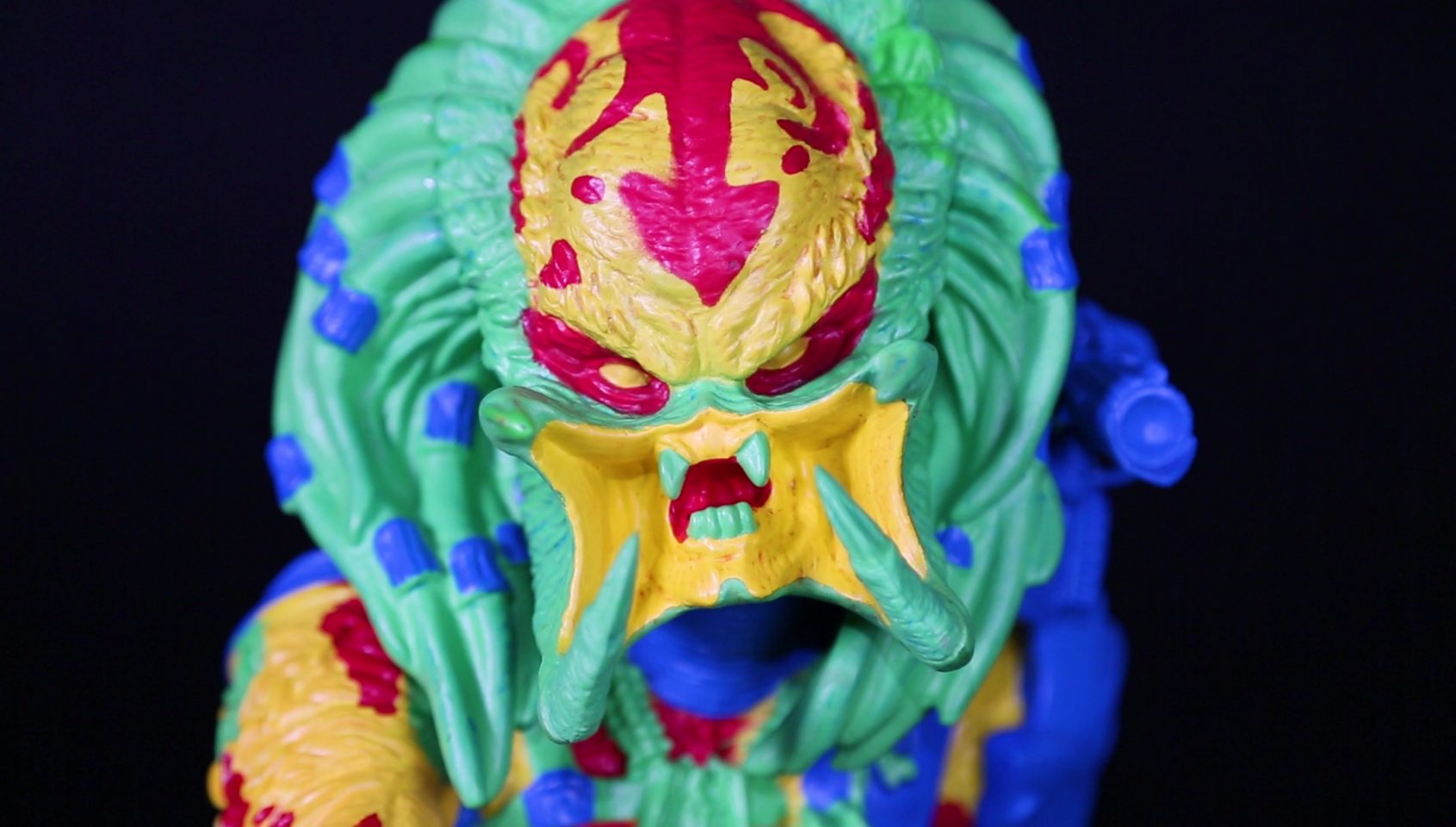 In Your Room
(stills)
HD digital video, 6 mins [2019]
View excerpt
A journey from the fringes of the New Town, to the kinetic glow of The City. Working class aspirations & unfulfilled desires, a predatory welfare system & a longing for lost futures — all via the M25. Obsession, transformation, enchantment & desire.
⌁ Includes a poem written by the ghost of Lukas Wainman as featured in "
The Vertical Plane
" by Ken Webster ⌁
In Your Room (install)
HD Video, 6 mins.
Pre-amp, vinyl money bank, HD monitor, custom wire sleeving [2019]
Universal Credit Otaku
Perfect-bound book, 132 pages, edition of 100 [2019]
Written by Chris Michael & illustrated throughout by
Jo Baaklini
. Published by
Metafauna
.
Paperback, 120 x 165mm
132 pages, English
16 b/w illustrations
ISBN: 978-1-9160856-9-5
Dave Day / Universal Credit Otaku Book Launch
@
A.M.
/ All Hallows' Church (formally Blackwing Studios), London [2019]
Hosted on Dave Day (Depeche Mode lead singer Dave Gahan's birthday),
Universal Credit Otaku
launched at the former Blackwing Studios where the Basildon-based band had recorded their debut album over 35 years ago. The launch featured illustrations by Lebanese artist & DM fan
Jo Baaklini
.
"Most of us were working class kids that worked really hard for everything we had in life. It felt like the USSR government didn't care about ordinary people, but Depeche Mode had a voice & represented themselves in music. We heard these guys dressed strangely in leather & creating sounds with sledgehammers & old pipes, & that was so authentic & so real to kids living in industrial areas who didn't have much apart from each other." — Interview with a Russian DM fan [Wynarczyk, N.
Tracing Eastern Europe's Obsession With Depeche Mode,
2017]
⌁ Thank you to everyone that came ⌁
Signing On Signing Off
(stills)
HD digital video, 19 mins [2019]
View excerpt
Stuck in Basildon New Town with dreams of becoming a pop star. On the dole being hunted & preyed upon by universal welfare reforms, all the whilst aspirations bubble inside. A tunnel sneaking through the M25, a divide physical, political & economical. A fanaticism for the Job Centre similar to that of Depeche Mode's Eastern European fanbase. From beige British sitcoms to the colour of Hollywood. A verse constantly trying to reach its chorus.
Signing On Signing Off (install)
HD Video, 19 mins.
Vinyl money bank, custom rubber door stop [2019]
How Astra Worked Herself Into A Shoot
Radio Broadcast, 40 mins [2019]
Broadcast on
RTM
as part of
Art Licks Weekend 2019
. Available on
Spotify
,
Apple Podcasts
,
Soundcloud
&
Overcast
. Originally performed as part of New Genres, a research group at the RCA led by Joshua Trees. Features narration by Sarah McNab & two tracks by Koo-Chulu, all used with permission.
How Astra Worked Herself Into A Shoot
Performance @Huckletree, London [2019]

The Space Raiders crisp packet coming to life — Astra & her model for a "situated practice" & its three core tenets; "The Otaku", "Welfare Woes" & "The Colour Hollywood". Delivered via diversions into kayfabe, the Last Action Hero, Eastern-European Depeche Mode fandom, the Predator, a haunted bus stop on Old Kent Road, GTA V & a fanaticism for the Job Centre. From beige British sitcoms to the colour of Hollywood.
Legalize It (install)
@Essex House, London
Exhibition, installtion, video [2014]
LAN Party
Installation, performance, CRT monitors, Xboxes, controllers, table, custom alluminium trestle legs.
Wendel! Open Your Door
@Southwark Park Galleries, London [2013]
From woodmill.org — 'A LAN Party is a gathering of people assembled together to publicly share the experience of multi-player computer gaming, where-by computers & monitors are networked together to create a temporary shared gaming hub. This event includes a live video introduction by Chris Michael, exploring the history of LAN Parties & hopes to re-imagine gaming's community potential (akin to "arcades of the past") a public expression of this otherwise hidden passion.'
⌁ Kindly organised by The Woodmill with funding provided by Arts Council England ⌁
Boarding Action
(stills)
HD digital video, 6 mins [2013]
View full
A proposal for a public LAN party.
Hard Drives in Essex, Karagarga, T2 Keyring & Crysis Barrel
Various mixed media [2012]
Roving Image Dump
@New Gallery, London
Part of Movies (co-curated with Ben Clarke) [2012]

From quora.com: "What is the origin of the word Movie?"

suresh-padmaraj — As the cities became crowded, they started moving to the suburbs to shoot films. This caused great hindrance to the peaceful suburban neighborhoods and they began hating these people who move to make films. They were infamously referred to as a "Movie". People who move = Movie and that's how we get the term. The locals hated the filmmakers so much that they refused to give their houses on rent. They used to put up boards in front of their houses that said "no house for Movies"

jonlogophile — With a high degree of probability, "Movie" originated as an abbreviation of "moving picture." "Movie" is a slang term, which means it circulated under the radar for a while before it finally got noticed. As such, we can't quite date it or determine who first coined it.
Everything Everything Will Be Alright Alright
(still)
VHS video converted to digital, 5 mins [2012]
View excerpt
Past screenings:
Home Movies, XVIIX.com (2020)
Open Film, Outpost, Norwich (2016)
Open Film, A.M. London & Cinema City, Norwich (2016)
Limazulu Documentary Festival, Limazulu, London (2013)
21st Century, Chisenhale Gallery, London (2012)
Degreee Show, Goldsmiths, London (2012)
Everything Everything Will Be Alright Alright (install)
Monitor on wheels, external HDD, custom wire sleeving, A2 colour print [2012]
Exchange Values
Installation, video, performance, mixed media [2012]
Sound stuff
Various releases, mixes & videos [2006-present]
Info
Crysis Mass Physics Ultimate
Plaster, acrylic, chroma key screen & video [2011]